Pack News
Subscribe to posts
Enjoy crafts, games, cooking, BB shooting and archery.  Activities will begin at the start of each session and will be conducted as a "round robin".  Be on time so you won't miss any of the fun.  Check in at the registration desk at the Train Depot located in the center of the park to get your schedule and patch.  This event is for Tigers, Wolves, Bears, WEBELOS, and Arrow of Light with and their adult partner(s) only.  Siblings are not allowed.  There is limited parking at the park.  Overflow parking is available in the office tower parking lot south of the Historical Park on Ford Road.
Cost: $12.00 per scout, adults free
 In order to ensure a quality experience for all Scouts walk-in registration will not be offered.
 Times: ____  (10:00am – 1:15pm), or ____  (2:00pm – 5:15pm), or ____ (2:00pm – 5:15pm)
** PACK 749 Will Offer ONE Group Outing - 1st Saturday Session "ONLY" ** 
____  - 10 a.m. - 1:15 p.m. "IF" we have at least four (4) Adult Volunteers w/Face to Face Youth Protection Training!
ANY Adult interested in being Archery (BB is NOT confirmed at this time)certificated - Please email - YOUR 
Name (Scout's Den #) & Your BEST Contact info (Cell or Email) to: Lennie law723321@gmail.com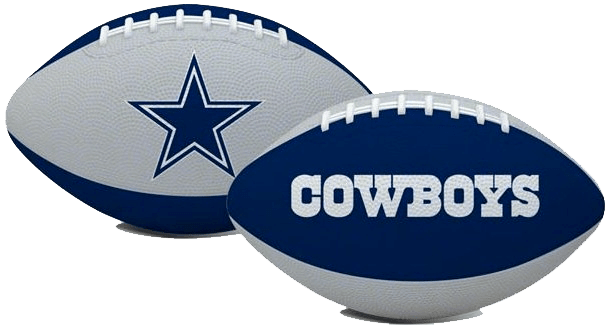 On 
November 3rd
, AT&T Stadium is opening its doors to new and returning scouts for our 2017 Scout Sleepover! We invite scouts along with their families and friends to enjoy a fun filled night of games, activities, a movie, food and much more! Sleeping on the home field of the Dallas Cowboys is one of the most unique camping experiences that a scout could ever have! To attend this year's sleepover please fill out the attached order form and send it back to guarantee your spot! 
THE DEADLINE TO SIGN UP IS 

October 20th

!!!
Date: May 24, 2018 - 
Time: 6:30 p.m. - 
Place: Grace Lutheran Church - 1200 E Hebron Pkwy - Carrollton 75010
- Wear something you don't mind getting dirty, bring a towel, and a camp chair; See Pack 749 in Action. Join us as we celebrate Summer is right around the corner. 
Continental Travel
Monday, June 18th to Friday, June 22nd 2:45-8:00 p.m.
Farmers Branch Historical Park - 
2540 Farmers Branch Lane - 
Farmers Branch, TX 75234
To register for camp 
Contact: Arianna treasurer.pack749@gmail.com or 972-748-9898 
Due date: Thursday, May 24th - You don't want to miss it!
"NEW" Tom Thumb/Albertsons is the new anchor for BSA Camp Cards. Cost: 10$ (Receive 5$ off a 50$ purchase at Tom Thumb/Albertsons NOW through 8/31/2018 AND Back for another year of supporting Scouting is Dick's Sporting Goods with a 10$ off a 50$ purchase).
                   Help support Scouting AND send a Scout to Summer Camp in 2017; JUST 10$!!!!
Pack 749 will be at Sports Clip at BOTH the Carrollton location EVERY Saturday 10 a.m. - 5 p.m.                                               BEGINNING Saturday, February 24, 2018
See attached flyer for more information!!
Please see attached PDF for more information
See attached PDF for more information and registration details.
See the attached PDF for more information on registration and details
---
North Star Cub Twilight Camp @ Farmers Branch Historical Park, Farmers                                                               Branch, Texas June 12-16, 2017 2:45 - 8 p.m. Cost: 95$ Includes Pack Extras
                                                              Contact: committeechair.pack749@gmail.com for questions or to Register.